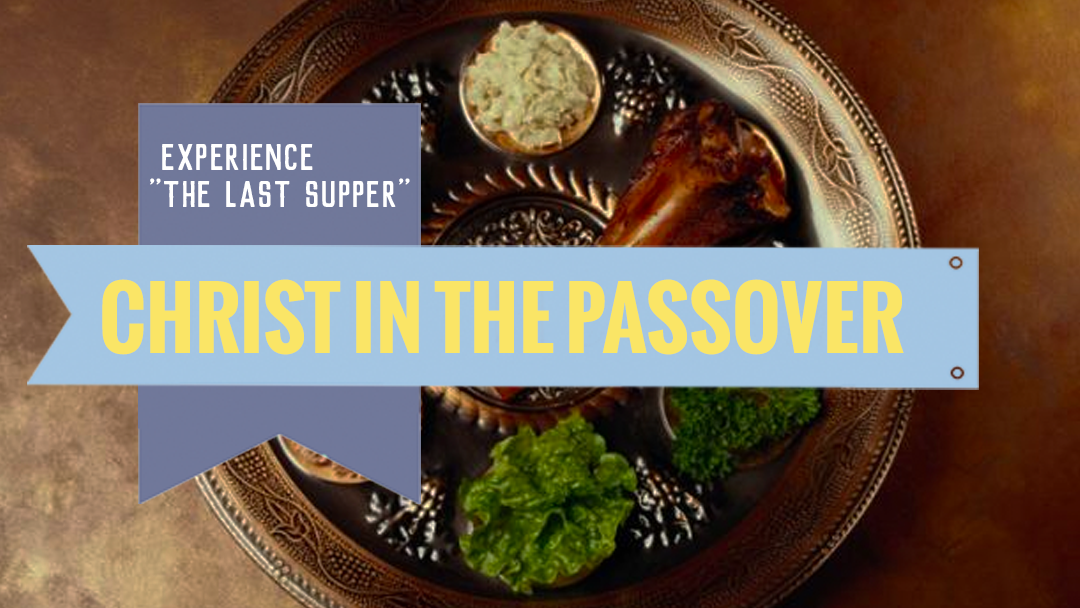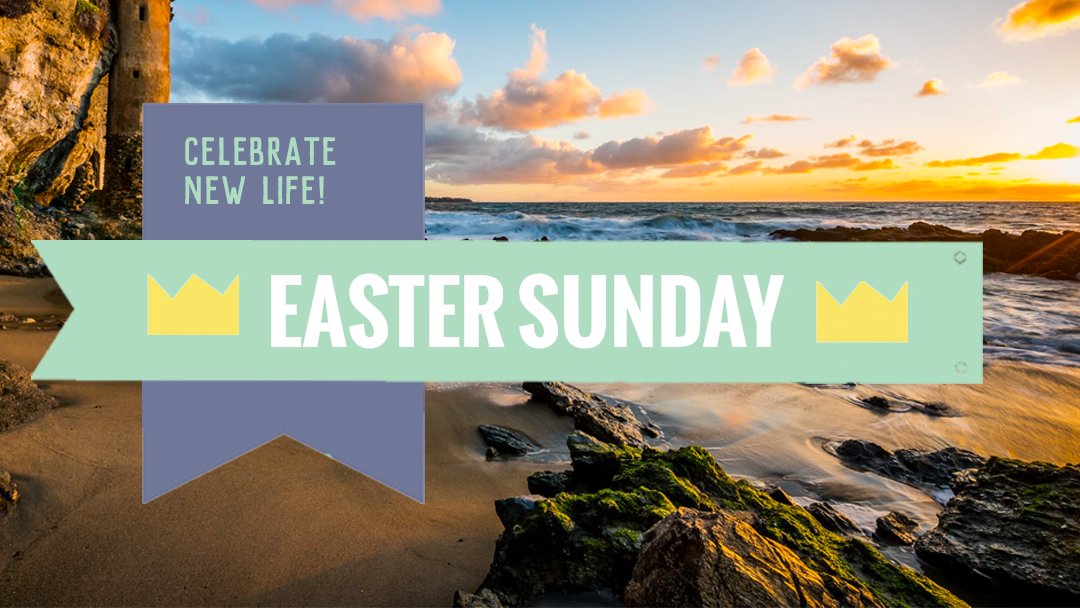 Saturday | APRIL 9
6:30 PM
Reserve your seat(s) by clicking here.
Passover heads the list of yearly feasts that God commanded the Israelites to celebrate. It commemorates how God redeemed the Jewish people from slavery in Egypt, while at the same time paving the way to understand an even greater redemption that Jesus offers to people of all backgrounds. Passover is celebrated with a meal called a "seder." The Passover seder was shared by Jesus and his disciples as what has become known as "the last supper," from which we find the elements of the sacrament of communion.
Friday | APRIL 15
7:00 PM
Good Friday service at Hills Church has always been one of our favorite nights together every year. In this special one-hour worship and communion service, we gather to reflect on the cross of Jesus Christ and the incredible gift of Christ's sacrifice that made salvation a reality. 
We will look at the words that Jesus spoke that night. These statements reflect the gravity of His experience, each revealing something about Jesus and His character. Dont miss this simple but significant gathering.
Sunday | APRIL 17
10 AM
CLICK HERE to Reserve our Guest Gift!
Easter reminds us that what once was is no longer! Death doesn't have the final word, fear doesn't rule, and sin's power is broken. Discover the freedom that is found in Jesus Christ, and the promise that is the hope of all mankind. In a day of tyranny and oppression, there is peace and freedom!
Our service is 75-min long, with inspiring music and an encouraging message from the Bible. Join the family celebration with a photo op and Easter baskets for the kids!
Guys, it's time for our quarterly men's breakfast. Always a great time of food, friendship, and encouragement. $10 per guy. Sign up by clicking here.
read more