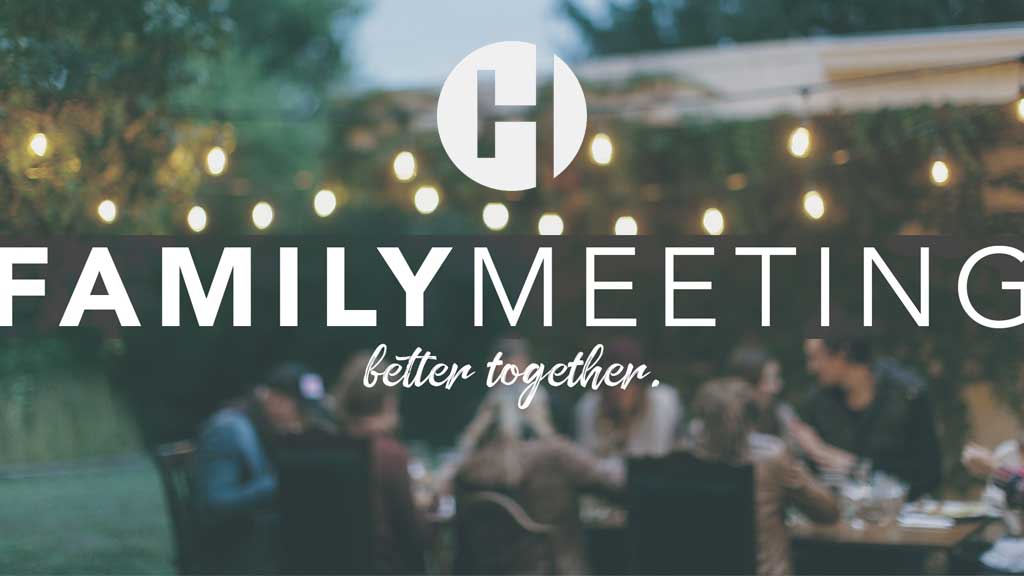 FAMILY MEETING | SEPT 29
Each year we look back at what God has done and look ahead to where He is leading us. We will review ministry, stewardship, and vision. A financial report will be presented and a new council member will be ratified, followed by a potluck lunch (please bring a main dish to share…paper goods and drinks will be provided).
C.O.R.E. Values
C.O.R.E. Values is a six-session class that will help you learn why you do what you do and gain insight into those around you. Beginning Wednesday, October 2.
Hey guys…Join us in the mountains at a great cabin in Green Valley Lake for a time or encouragement and fellowship. $140 per guy, includes 2 nights and 5 great meals. Space is limited to the first 10 guys to sign up.