CANDLELIGHT CHRISTMAS EVE @ HILLS CHURCH
Join us for a sweet and special one-hour Christmas Eve service for the whole family. Friday, December 24 @ 5 PM.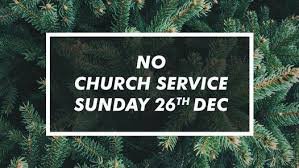 NO SERVICE ON SUNDAY, DEC 26
Enjoy this time with your family and friends. We will regather on Sunday, January 2, 2022.
ONE WORD SERVICE | JANUARY 2
Start the new year with a special worship and prayer service, as we receive a "word" for the year.