HILLS @ HOME
RESPONSE TO COVID-19 / CORONAVIRUS
The Church has never been restricted to a building or a gathering.
In this way, Hills Church seeks to provide care and connection to our church family, friends, and our community.
Scroll down to access service info, resources, and connection opportunities.
Pre-Service
Worship Time
---
9:00 AM
Prepare your hearts and your home for our gathering by playing our custome curated worship playlists.
Pre-Service
Video
Meet-Up
---
9:30 AM
Grab your cup of coffee and log on for a bit of pre-service fellowship, hosted by one of the Hills team! Share some smiles, some stories, and catch up with church family and friends!
ONLINE
CHURCH
SERVICE
---
10:00 AM
Post-Service
Video
Connect
---
10:30 AM
After the service there is another opporuntity to connect.  One of the Hills team members will be online and available to pray with and encourage you if needed.
While we aren't able to provide a "live" worship experience, Hills has curated a new playlist of worship for every week that the "soscial distancing" request in in place for our community. The songs work in cooperation with Pastor Jeff's messages and the Bible reading plan, to build your faith and strengthen your spirit.
The Hills Church's commitment to following Jesus requires meeting daily with God in payer and in His Word (the Bible). The buttons below link to the Hills@Home Reading Plan, as well as to instructions on journaling (S.O.A.P method), and other reading plans. The Hills@Home Reading Plan works cooperation with Pastor Jeff's messages and the weekly worship playlists, to bring perspective and peace.
Pastor Jeff Hamilton will be providing "on-demand" content via Hills Church's Facebook page and YouTube channel. We've begun a series called "The LIFE At The End Of The Tunnel." We're taking a look at how to navigate the dark seasons of life— fear & anxiety, stress, depression, and grief—and find the hope that helps us go through the darkness and come into the light. 
ADDITIONAL SUPPORT
Many of us are feeling anxious, stressed, and insecure.
Maybe you're facing challenges that you just need someone to stand with you.
The prayer team at Hills Church wants to partner their faith with yours as we invite God's peace and presence into your life and circumstance.
If you need prayer, please click the button below, complete the request, and someone will connect with you,
OUR PROCESS
1 X 1 X 1 = 1
There's a simple way of doing life that produces the wholeness. Its how faith becomes integrated in our lives
and how our lives are connected to each other. At Hills Church we use this simple equation to describe how we
heal, change, and grow.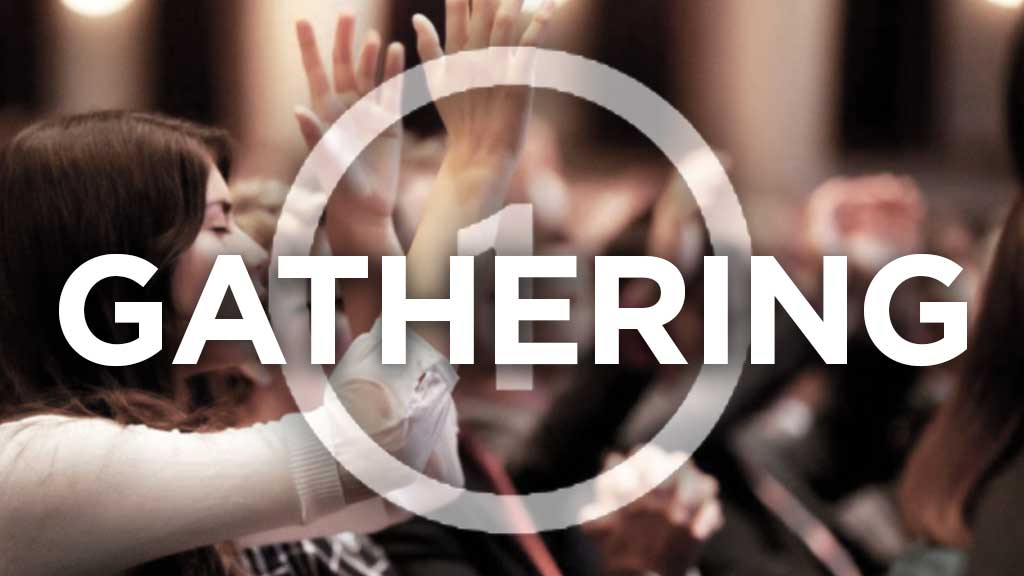 We believe that one weekly gathering with the Body of Christ and the family he's placed you in is one of the keys to a healthy life. We're better together.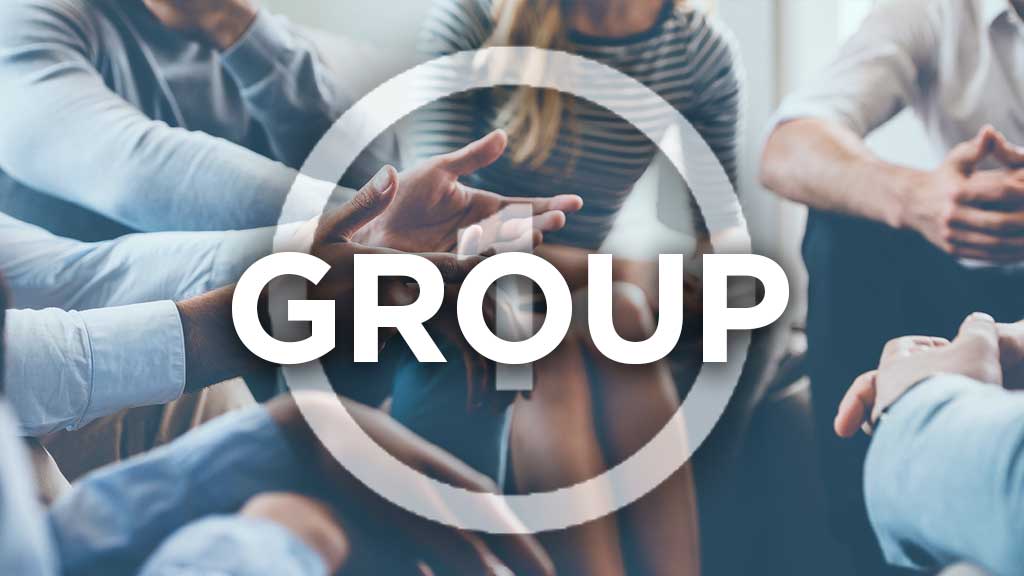 One group of people that you "do life" with; people who encourage you, challenge you,
know you and still love you;
a safe circle of relationships.
A once daily meeting with Jesus in prayer and His word in which our personal relationship with Him is cultivated.