OUR PROCESS
1 X 1 X 1 = 1
There's a simple way of doing life that produces the wholeness. Its how faith becomes integrated in our lives
and how our lives are connected to each other. At Hills Church we use this simple equation to describe how we
heal, change, and grow.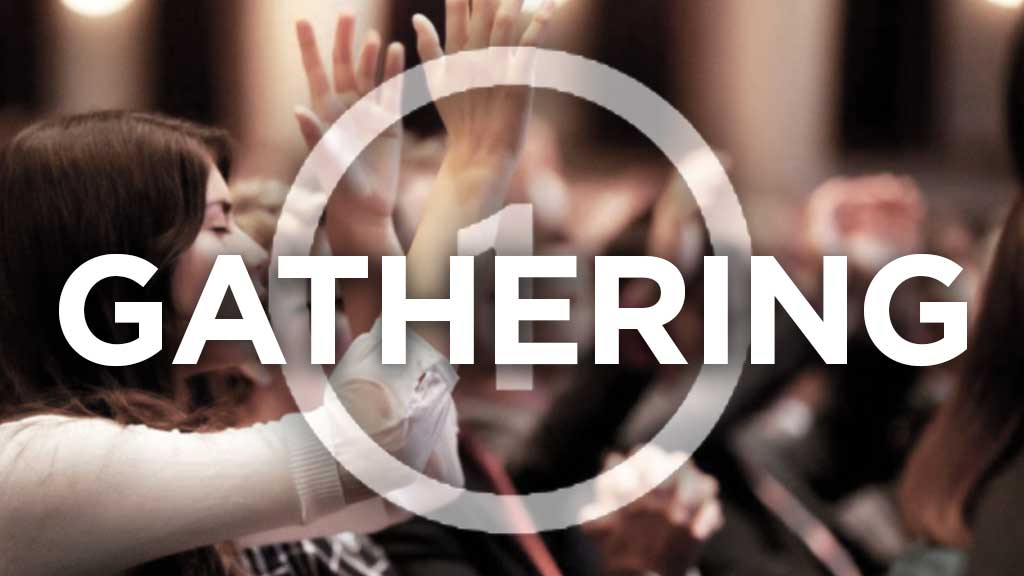 We believe that one weekly gathering with the Body of Christ and the family he's placed you in is one of the keys to a healthy life. We're better together.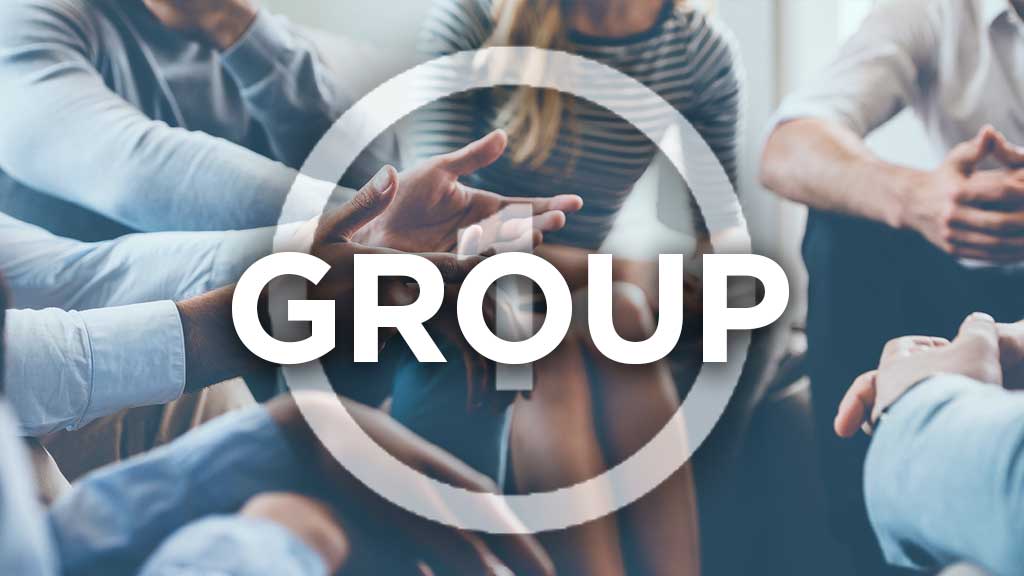 One group of people that you "do life" with; people who encourage you, challenge you,
know you and still love you;
a safe circle of relationships.
A once daily meeting with Jesus in prayer and His word in which our personal relationship with Him is cultivated.
ONLINE
Join us online each Sunday at 10 AM for our service! You can expect an opening song, 20 min message from Pastor Jeff, a closing worship song, some quick announcements, and our benediction, all in 45 minutes. Click below for where you can stream live or on-demand.
IN PERSON
You can attend the service in person,
with the following guidelines:
1) Masks will be required
2) Arrive early (not later than 9:50)
3) Temperatures will be taken
4) Hand sanitizer is available
5) Social Distancing will be kept.
Vulnerable populations (health, age, families with children under 10, and those taking precautions) should remain home and worship with us online.
CURRENT SERIES:
SUPERNATURAL
The resurrection of Jesus opens up a way of life that isn't beyond us, but is within us. Leann how the Holy Spirit is at work in you and through you.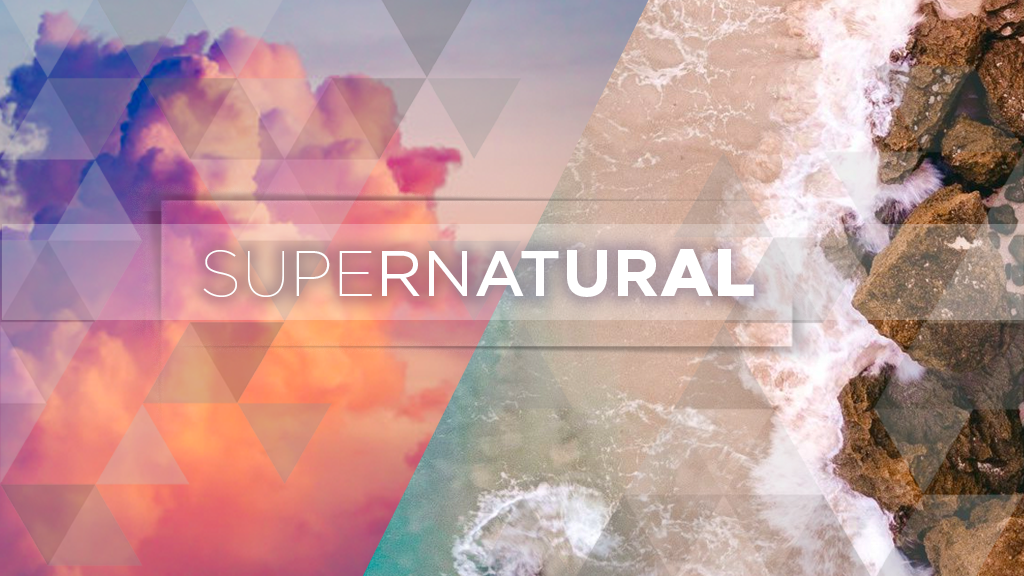 MESSAGE NOTES
& READING GUIDE
Follow the weekly message and get the Bible Reading Guide via YouVersion's Bible App (developed by Life.Church), 
To get the app, click below:
BECOME A PART OF OUR ONLINE CHURCH FAMILY
Do you consider Hils Church to be your church home? Online membership is for those who want to move from spectators to participants in what we do at Hills Church, and become a part of fulfilling our assignment in God's kingdom. As an online member, you will benefit from online gathering each Sunday for worship, online small group and discipleship opportunities, personal prayer support (via online request form and follow up), monthly online video chat with Pastor Jeff. As an online member, we invite you to pray for the church community, staff, and leadership, participate in worship through online giving, support Hills Church online with likes and shares on various social media platforms.
If you are interested in becoming a member of our online congregation, click the button below to fill out the Connection Card our team will be in touch with you!
NEED PRAYER?
Many of us are feeling anxious, stressed, and insecure.
Maybe you're facing challenges that you just need someone to stand with you.
The prayer team at Hills Church wants to partner their faith with yours as we invite God's peace and presence into your life and circumstance.
If you need prayer, please click the button below, complete the request, and someone will connect with you,