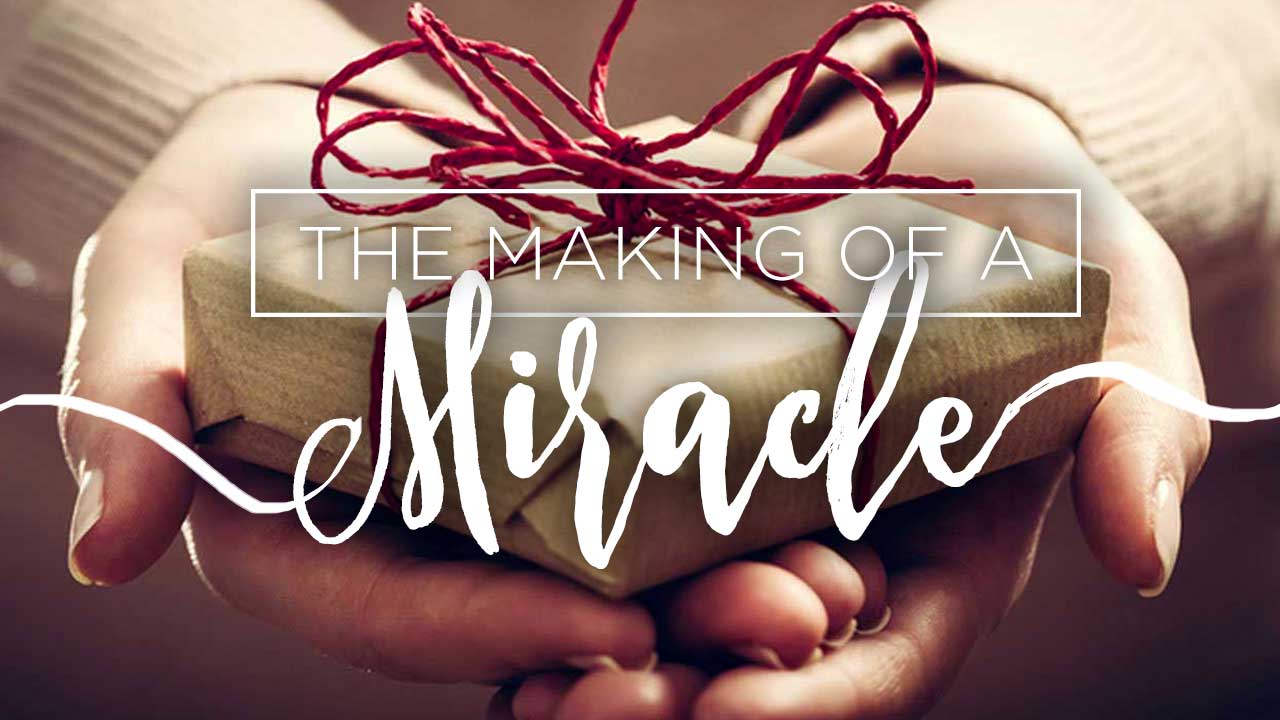 OUR PROCESS
1 X 1 X 1 = 1
There's a simple way of doing life that produces the wholeness. Its how faith becomes integrated in our lives
and how our lives are connected to each other. At Hills Church we use this simple equation to describe how we
heal, change, and grow.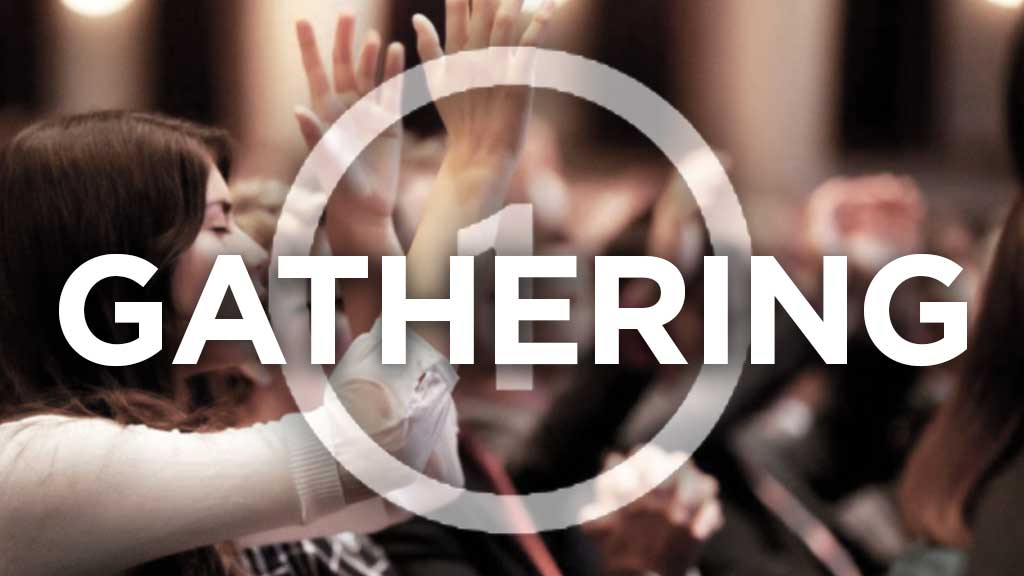 We believe that one weekly gathering with the Body of Christ and the family he's placed you in is one of the keys to a healthy life. We're better together.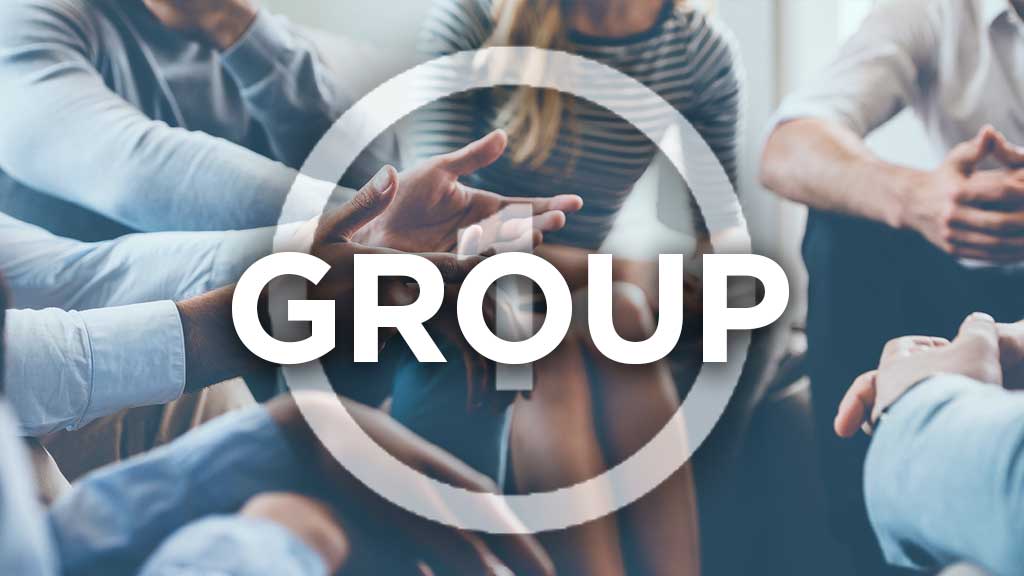 One group of people that you "do life" with; people who encourage you, challenge you,
know you and still love you;
a safe circle of relationships.
A once daily meeting with Jesus in prayer and His word in which our personal relationship with Him is cultivated.