Messages
Click on images below to open series content
In life we are most often evaluated by what we do—our value is determined by what we produce. What would it be like if what we produced was a product of who we truly are? That is what God's Kingdom is supposed to look like.
The greatest commandment is "to love the Lord with all your heart, soul, and strength." That can be difficult to do at times because those spaces in our lives are so cluttered. In this series, we look at how to transform those areas in our lives so we can love the Lord fully and completely.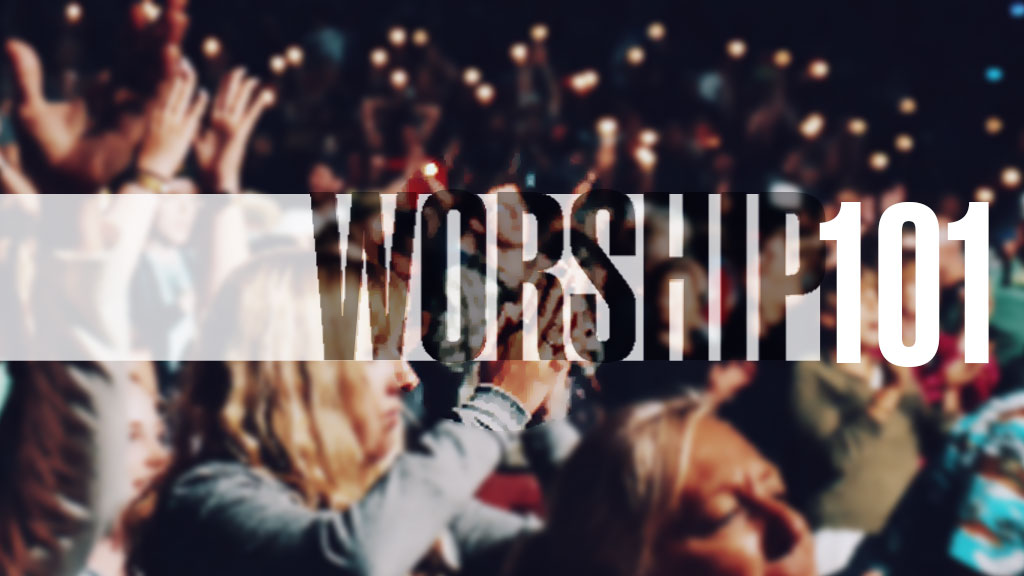 Many people have questions about the worship part of our gatherings: "Why do we sing so much?" Why do people lift their hands? Why do we stand for so long?" In this new series, "Worship 101," Pastor Jeff addresses these questions and more as we learn to become people who live lives of worship to God.
Standing and Bowing
Clapping and Raising Hands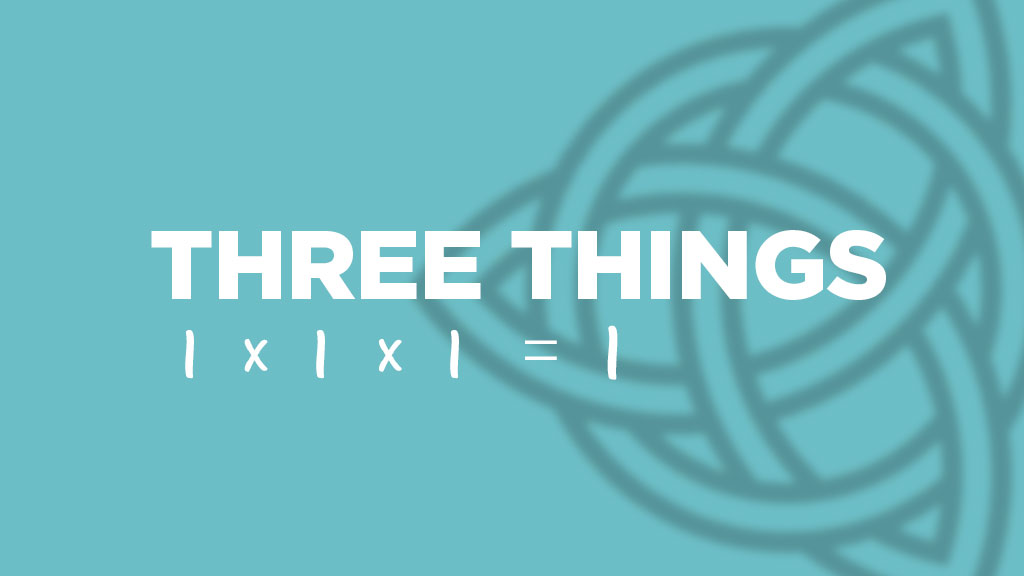 Based on Acts 2:42, take a look at the three life-giving components that produce wholeness and transformation in our lives.