MEN'S BREAKFAST | Saturday, June 2 @ 8:30 am
It's always a great time when the guys get together. Join us for an awesome breakfast, and a man-sized challenge from God's Word. Special guest: Pastor Anthony Martinez of New Wine Church. 8:30 AM @ SIMA Office. $5 suggested donation.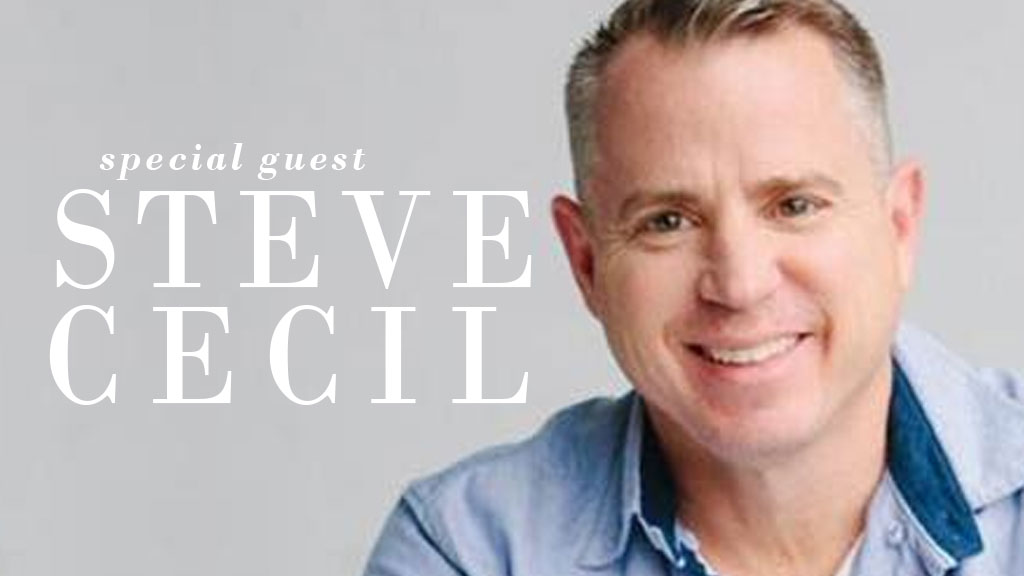 Special Guest: STEVE CECIL | Sunday, June 10
The Steve and Kim Cecil are Foursquare Missionaries to Russia and are one of Hills' global missional partners. Steve will be sharing about what God is doing in St Petersburg through Word of Life Church and bring an inspiring message.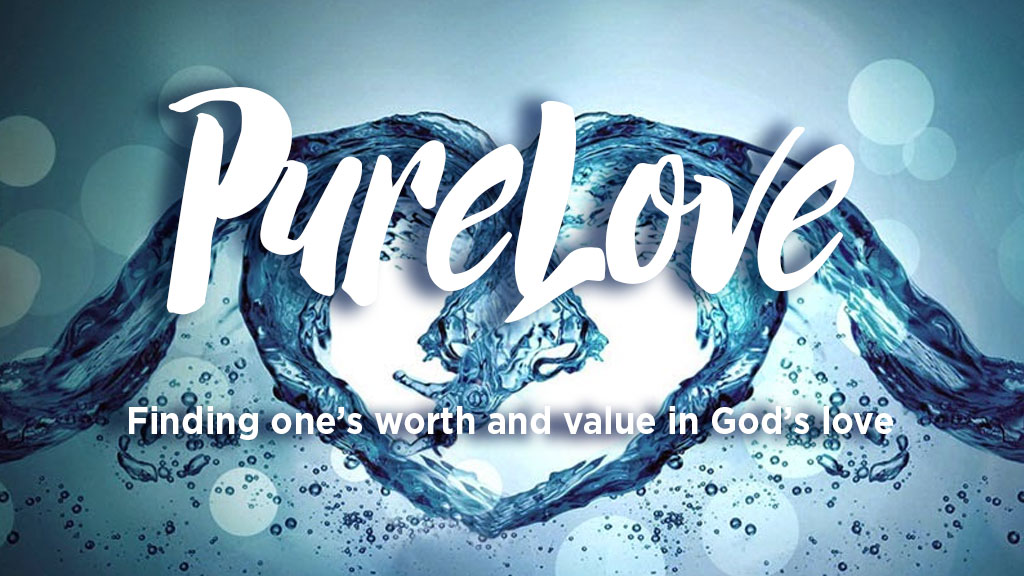 Wednesday Nights: PURE LOVE | Beginning Wednesday, June 13
Our summer study will be a video series called "Pure Love." Developed by Beth Barone, Pure Love focuses on connecting people through healthy relationships toward intentional growth and healing . This teaching addresses the issue of what truly moti- vates people, and the powerful influence our relationships have on our behavior and sense of personal identity. A $10 donation is suggested to cover the cost of the workbook.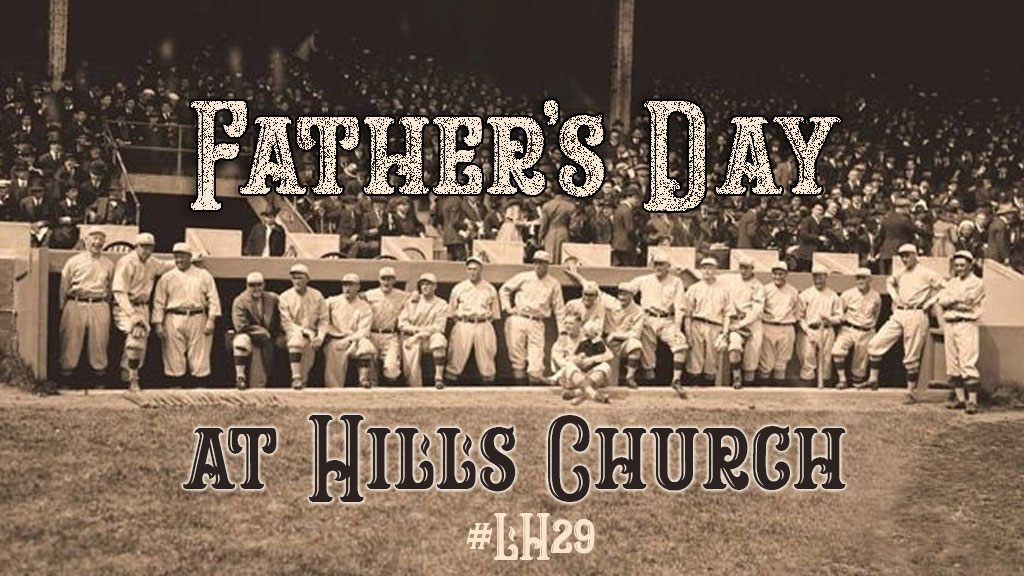 FATHERS' DAY @ HILLS CHURCH | Sunday, June 17
Join us for a very special day at Hills. Brian and Suzette Hall will share a bit of their journey of hope through the grief of losing their 18-year-old son Logan to an undiagnosed heart condition (
read Logan's story in the OC Register here
). You will be inspired by their authentic faith. Bring a friend!