WHAT'S HAPPENING AT HILLS
ISRAEL TOUR 2019 | September 2-13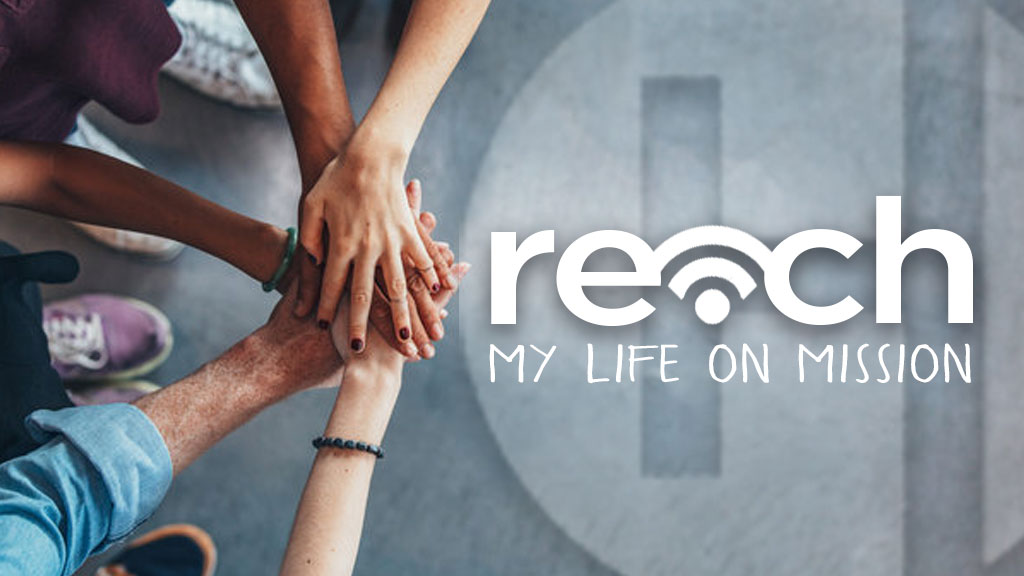 REACH BANQUET | Friday, November 9
Hills is hosting our 2nd annual "Reach Banquet" on Friday, Nov 9—7 PM at Sea Country Community Center in Laguna Niguel. Hear from our local and global ministry partners, as well as some of the exciting opportunities in 2019. $20 per person, $50 per family (up to 4, $10 each additional person). Ticket includes a dinner (with gluten-free and vegetarian options), beverage and dessert.
Purchase your tickets online using our secure server by clicking here.
ANGEL TREE OUTREACH
Angel Tree, a program of Prison Fellowship, reaches out to the children of prisoners and their families with the love of Christ through the distribution of Christmas gifts. Hills Church has received 12 kids from 5 families in our area who we will get to bless in this practical way. Name tags will be available at the end of October.