SPECIAL GUEST: CHRISTY WIMBER | Sunday, April 22 @ 10 am
Christy Wimber is a life-long friend of Pastor Jeff and Jayme. Christy is an author, teacher, church planter and leader within the Vineyard Movement. She has traveled the world extensively for the last 25 years speaking into the Church on a variety of topics as her passion is to love, encourage and equip the Church.
She has taken on encouraging the Church in how to love and serve those struggling and/or caring for those with mental health issues as well helping the Church empower women in leadership in the local Church. She is an engaging speaker with a word of our church. This is a great opportunity to invite a friend!
SERVE AT CAMP AGAPE CALIFORNIA | May 25-28
Be a volunteer or mentor at Camp Agape. Lets break the generational cycle of incarceration and see a new legacy begin in the lives of these children and families. Complete the application at http://campagapecalifornia.com/join-camp-agape Deadline for application is Sunday, April 22. Volunteer Training is Saturday, April 28, 10 AM @ Southlands Brea Church
Click here to watch the amazing testimony of Pastor Roy Yamamoto, founder of Camp Agape – http://share.cbn.com/5xk1t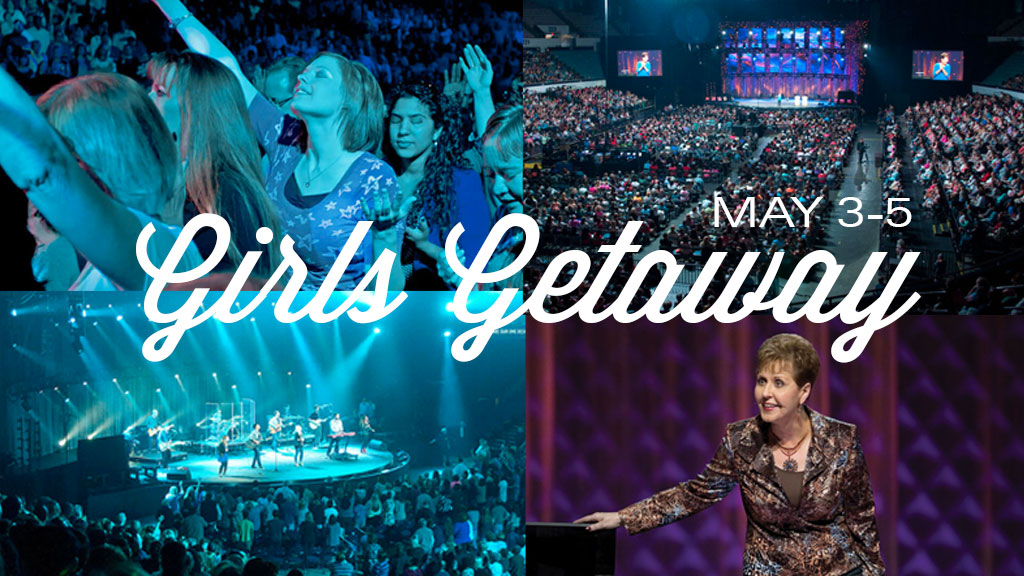 GIRLS GETAWAY | May 3-5
Join our group for a special couple of days together attending the Joyce Meyer Conference at the Long Beach Convention Center. Lodging will be at a local vacation home for 2 nights. 2 night stay/$100; One night stay/$60. Space available is for 10 ladies. Sign up today. Pay at http://easytithe.com/hillschurchoc .
DAD ACADEMY ® | Tuesdays: April 3-May 22
Men often work best with having a plan. But no one trains you for the most important work of your life – being a Dad. After this 7 week workshop, here's what you'll take away: 1) Understand your personal Dad mission, 2) Develop a plan to prepare your kids for life, 3) Define your family culture, and 4) Create memories that will last a lifetime. Register at 
http://DadAcademy.info 
#
FatherUp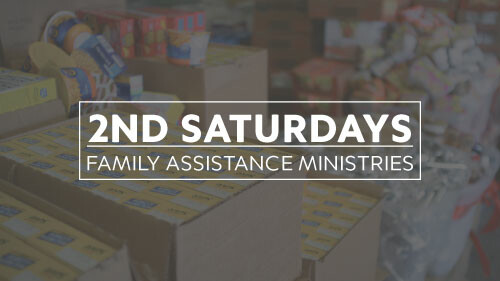 SECOND SATURDAYS @ FAM
Family Assistance Ministries is a hunger and homeless prevention agency providing practical help thousands of people in South Orange County. Hills Church partners with FAM by volunteering to help on the Second Saturdays of each month from 8am –Noon. If you would like to help
please sign up by clicking here.